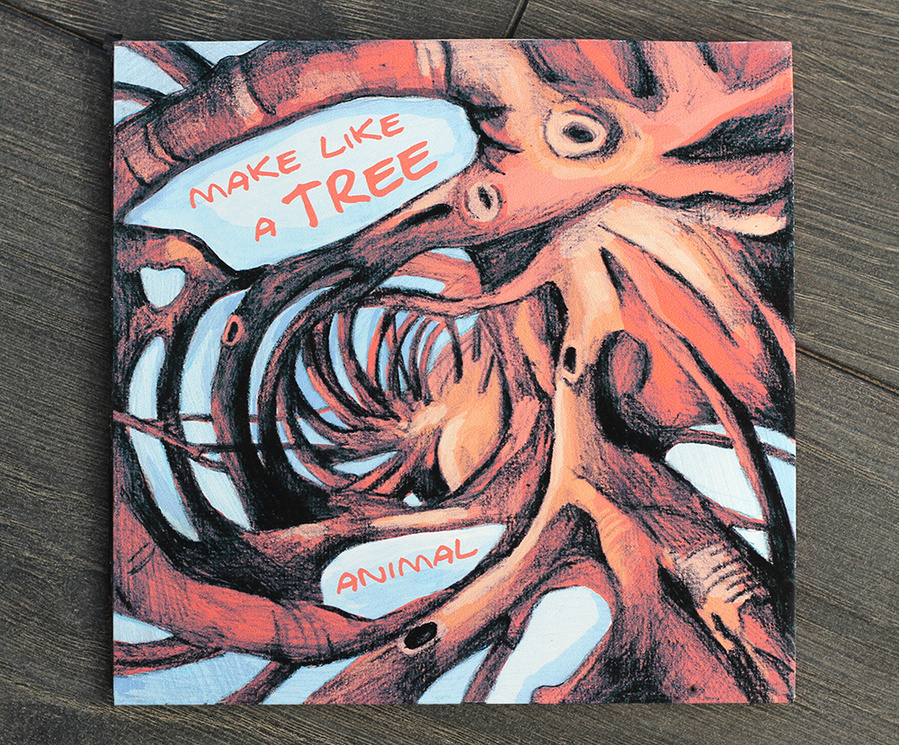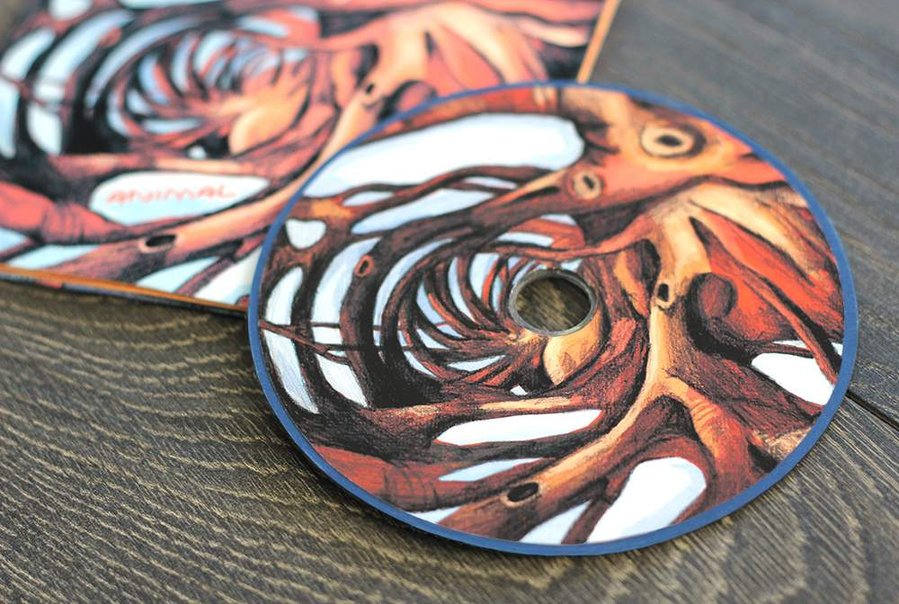 CD package design created for a one-man band "Make Like a Tree", led by Ukrainian indie-folk musician Sergey Onischenko.

I decided to include Sergey's stylized portrait in the inner spread because it is the artist's first album. I wanted to create a strong connection between the audience and the artist.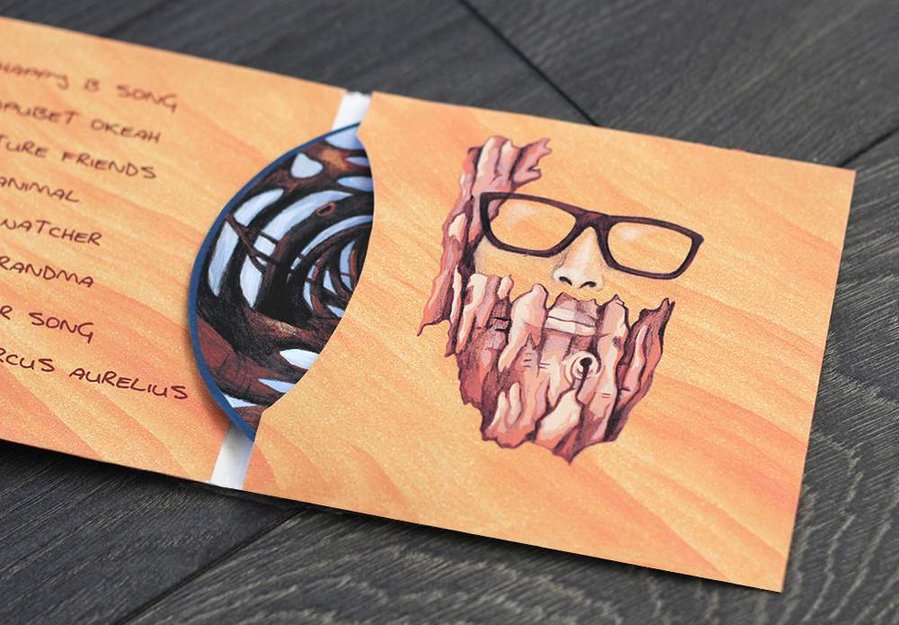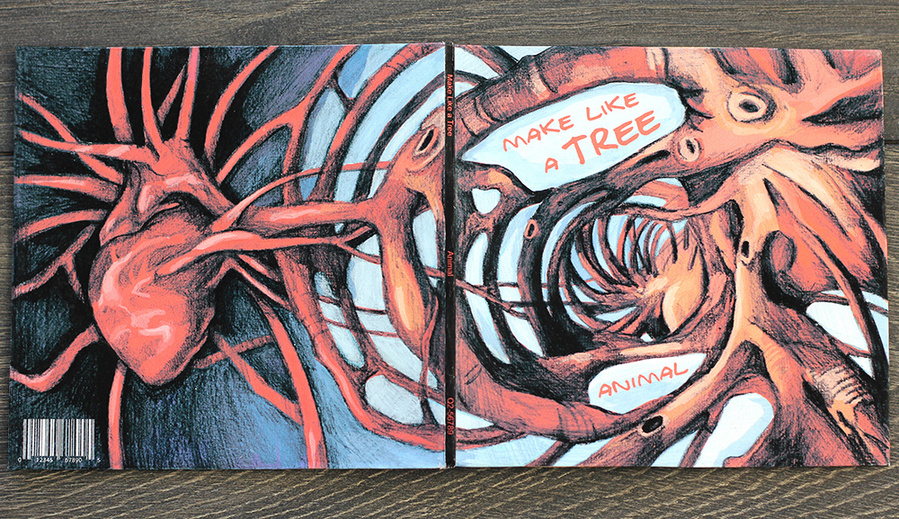 The idea to include a heart, which interconnects with a tree into a main design was inspired by Onischenko's life, which is led by him always following his heart. He hitchhikes around the world, playing his tunes everywhere and inviting the audience to join him on the stage and try different instruments. He records and includes in his music different sounds of nature. He experiments with a lot of aboriginal musical instruments. And on top of that he is a big photography lover and takes beautiful one-of-kind shots of all the incredible places he visits.