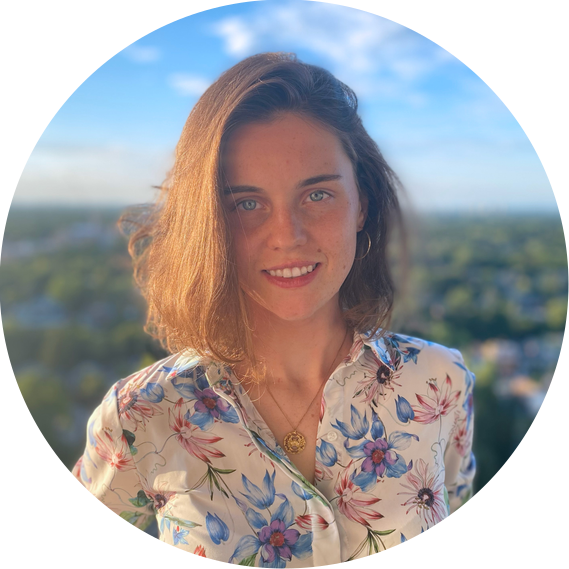 Hi! My name is Anastasia.
I am a multidisciplinary artist based in Toronto.
I work as a mural artist, graphic designer, and illustrator. I am passionate about exploring different mediums and working on versatile projects to keep my work innovative and fresh.
I get my inspiration from music, spiritual practices, the environment that surrounds me, and people that I work with. In my personal projects, I love exploring concepts of energy, nature, healing, and connection.
Have a project in mind? I'd love to chat about it!
Education
2016 - 2020, OCAD University, Toronto | Bachelor of Design Degree: Illustration
2014 - 2016 British Higher School of Art and Design | Illustration & Design Program
Awards
2020 American Illustration 39, New York, NY | Journey Up
2020 Applied Arts Student Award, Canada | Journey Up
2020 Creative Quarterly 62, NY | Let Your Mind See
2020 Partial Gallery Membership, Toronto, ON
Featured
2020, Toronto Outdoor Art Fair (TOAF)
2020, Partial Gallery